Coach and Leadership Development Specialist
Passionate about supporting individuals to be at their best 
The Aware Leader: your choice for Coaching and Leadership Development 
Are you looking to maximise your personal and professional potential?
Do you want to increase your confidence, resilience and self-esteem to succeed at work?
Do you want to become a better leader and improve your leadership skills?
Are you looking to refresh your team's purpose, engagement and performance?
Do you want to equip your people to embrace the challenges and opportunities of organisational change as smoothly as possible?
Do you want to improve key relationships at work?
Do you need help with career transitions: achieving promotion or succeeding in that great new job?
If you are looking for quality coaching and leadership development then you're in the right place!
Transform the culture of your organisation by enabling individuals, leaders and teams to maximise their potential and drive their careers.
Whether you're an individual seeking support, a leader building a trusted and high-performing team, or an organisation looking to build leadership capability and drive talent and succession management, we create solutions aligned with your culture and values to meet your specific needs.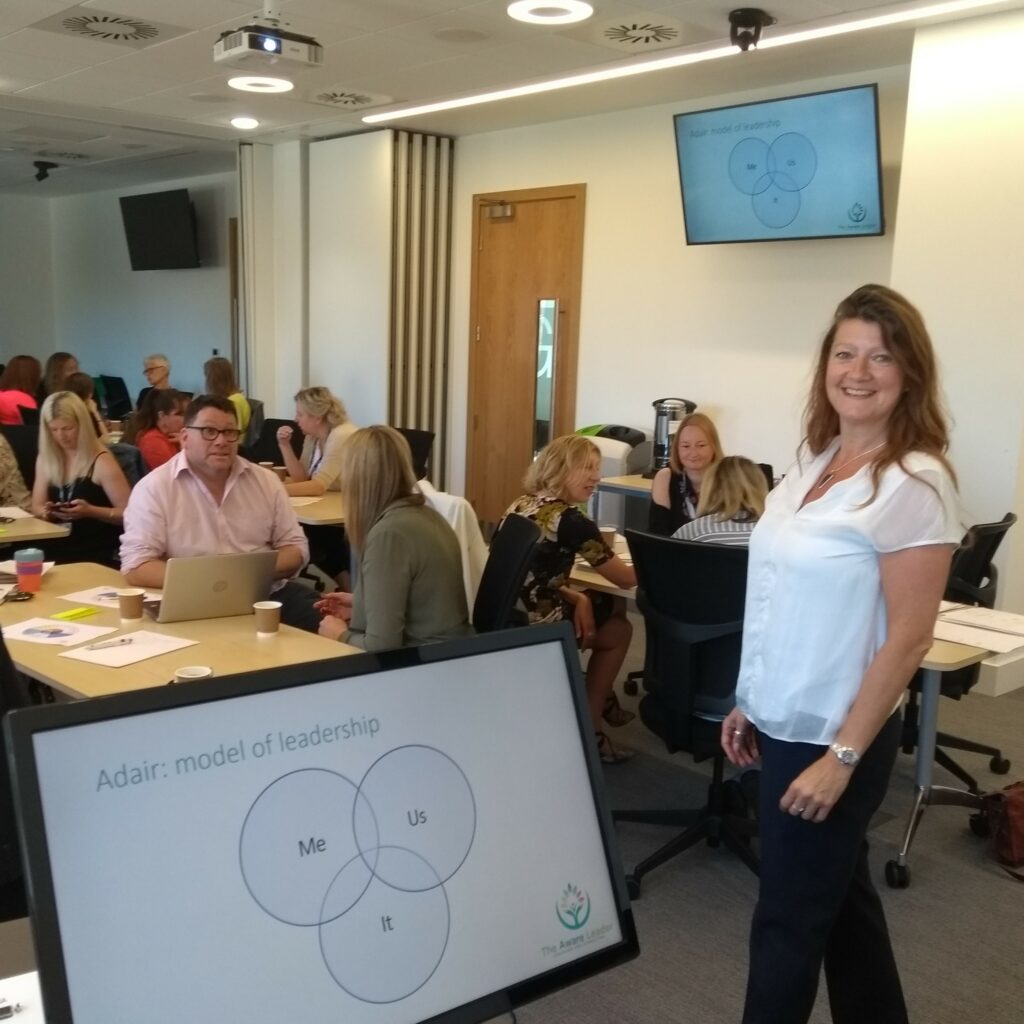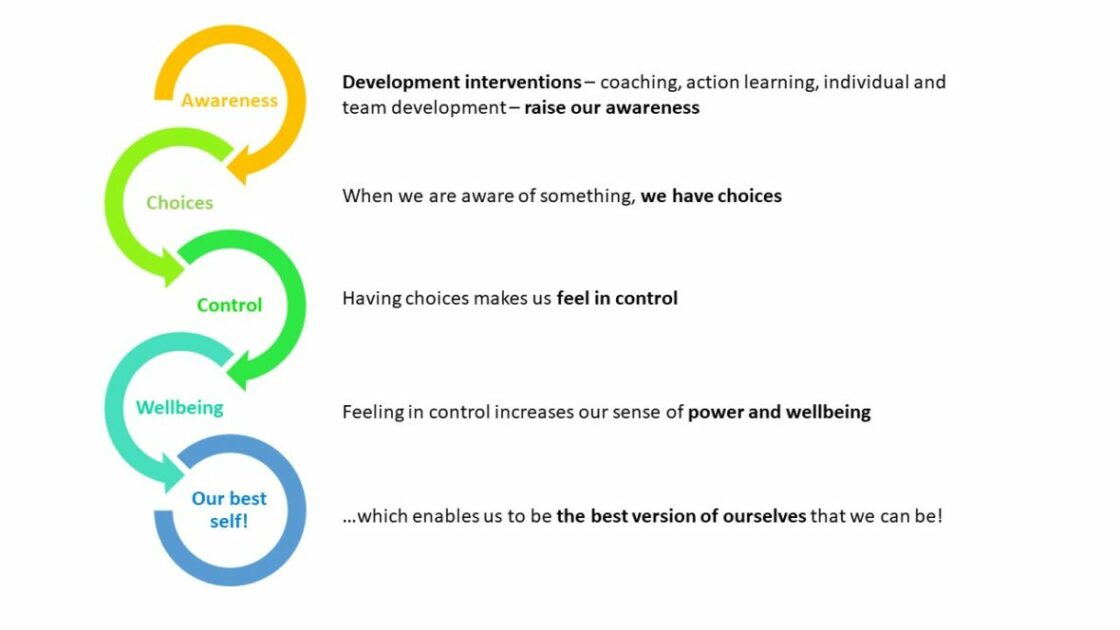 We are experts in Learning & Development and will work in partnership with you to identify and create impactful solutions to support your people priorities
Would you like to find out more about our services?
What our clients are saying about us
Jo has a very strong collaborative approach and been an invaluable support to Centrica's Graduate Programmes. She has helped shape our Core Development offering and aligned this with the Leadership Programmes. She has been instrumental in ensuring that the L&D teams across the business are aligned and sharing best practice. Not only is she very good at managing supplier relationships, she has also launched a suite of development modules, which has saved my team c £35K in our first year. I thoroughly enjoy working with Jo – she brings a wealth of experience combined with a passion for L&D.
Gabriella Stannah, Next Generation Talent Manager, Centrica
.
Jo is passionate and determined to deliver excellent results for her stakeholders and the direction of the organisation…she set the foundations for the direction of travel for our behaviour-led leadership development programme and how we have developed coaching and mentoring as a core part to what we do.  Jo gets the organisation and understands quickly what is needed to make a difference. Jo has excellent influencing skills and is a trusting and caring colleague and I would happily recommend her to others if they are looking for a creative, inspiring and outcome driven leader.
Anwen Bottois, Associate Director (People Strategy), University of Salford
Jo's support and inspiration came at an important time for me, at an early point in my role at Salford when I needed to build a new Exec team. She then helped each of those Exec members in turn to work with their managers to create stronger teams and we all still use the Insights vocabulary which she introduced us to. Jo brought a range of both thought-provoking and practical skills to the table and we are all still benefiting from her expertise
Alison Blackburn, Registrar and Secretary, University of Salford
Jo is full of passion and ideas and has the skills and determination to make these happen. Her drive to improve things for people is very clear and she is inclusive and collaborative in style in doing so. Jo has a lot of tenacity and was instrumental in bringing new approaches to the team, like driving the Salford Dialogue programme which resonated brilliantly and deeply with our leadership population and culture change activities. She was also sought after for her skills in Insights profiling and feedback, as well as action learning facilitation. I would recommend Jo as an addition to any L&D or OD team
Rebecca Coles, OD Specialist, University of Salford